JAZZ ALBUM OF THE YEAR
Reuben Bradley's RESONATOR wins Best
Jazz Album at the 2010 NZ Music Awards
Rattle proudly congratulates everyone
involved in the production of this superb album



In a relatively short time, the Rattle Jazz Series has established itself as an important and widely respected platform for new jazz. We have three new jazz albums earmarked for release before the end of the year. We'll keep you posted.

Buy three or more albums and automatically become a Friend of Rattle subscriber with all of the associated benefits, including 20% off all website purchases for the duration of your 12 month subscription.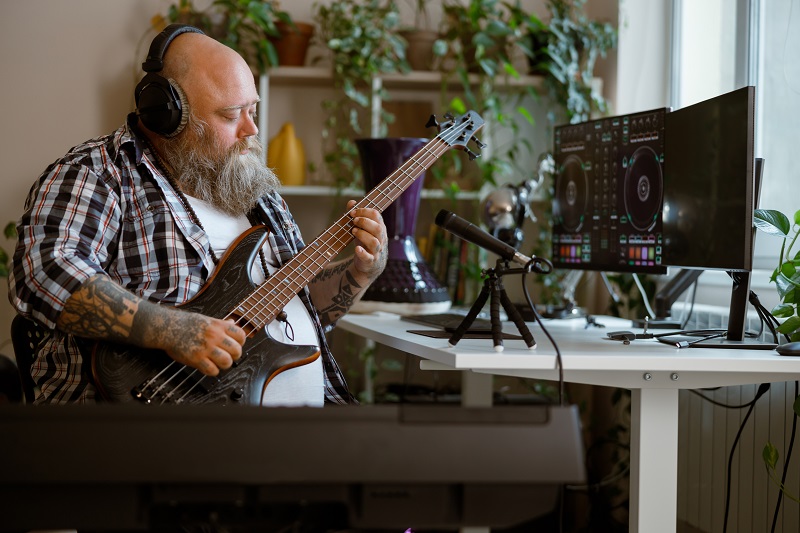 How To Record A Guitar At Home?
---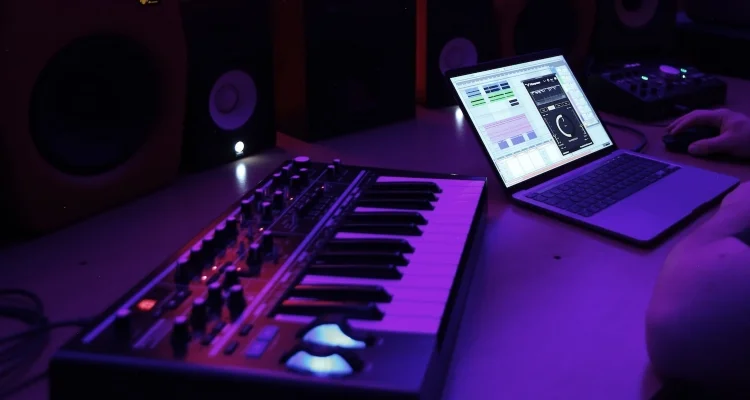 MIDI Controller vs. Digital Piano: Which Is Right for You?

When embarking on your musical journey, one of the pivotal decisions you'll face is choosing between MIDI controllers and digital pianos. The choice ultimately comes down to your musical preferences and aspirations, as each of these instruments has its own distinct merits. To assist you in choosing the ideal... [read more]
---
Rattle Award-Winners